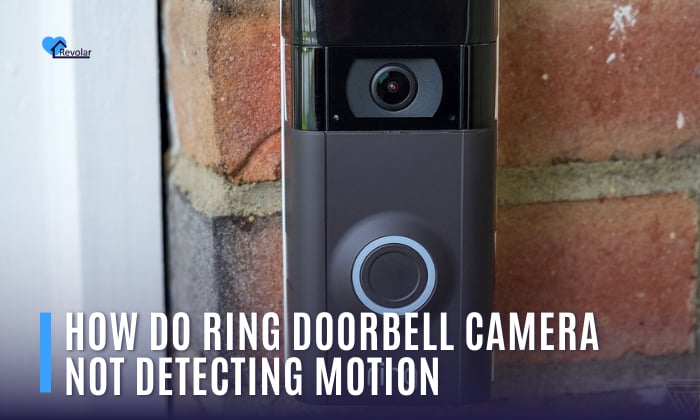 Ring doorbell cameras are designed to start recording when it detects motion within its Ring motion sensor range. In this way, it can take videos of who is outside your door and what that person is doing so you can either watch it through live view or through a saved recording.
However, if your Ring doorbell camera cannot detect motion, it might become problematic for your home or business security.
Fortunately, there are still things that you can do in order to fix a Ring doorbell camera that is not detecting motion.
Why Isn't My Ring Camera Picking Up Motion?
Ring camera doorbells will only take a video when it detects motion. Here are some reasons why you have motion detection problems on your Ring doorbell camera and how to fix them:
1. Motion snooze is enabled
As you might have tried the motion snooze feature of the Ring app so that you can't get notifications in a specific span of time.
And if you are not on Ring Protect Plan, you might miss the Live View and not have a recording of who was outside and what the person was doing.
To fix the issue of your Ring doorbell camera's motion detection not working, follow these steps:
Open the Ring app on your phone.
Press the "Devices" button.
Choose the device you want to modify.
Press the "Motion Snooze" button.
Press the "End Snooze" button.
2. There is no motion happening
If your Ring camera doesn't detect motion, there might not really be any motion at all. That is why your Ring doorbell camera doesn't notify you.
Here are some things that you can do to troubleshoot this problem:
Test your Ring doorbell camera. Create motion in front of your camera and see if it notifies you that your camera is detecting any motion. If it doesn't, it might face another problem.
Access the Snapshot feature. If you are subscribed to the Ring Protect Plan, you can enable the Snapshot feature which takes a picture in a set amount of frequency between events.
3. Another device is accessing Live View
The Live View feature of the camera shows what is happening in real time. However, if another device has accessed the Live View first, you might not get any notifications that your doorbell camera has detected any motion.
In order to prevent any missed motion from your doorbell camera, you can disable the access of your Ring doorbell camera from devices that are not yours. In this way, you will be notified and you will be the first one to open Live View.
4. Motion alerts are disabled
The motion alert option is different from motion snooze since it becomes a permanent prevention of notifications instead of a temporary time-specific block of notifications. These notifications include Ring alerts, motion detection, motion alert, and motion warning.
In order for you to get the notification of any motion, follow these steps:
Open your Ring application on your smartphone.
Go to devices.
Select the device that you want to modify.
Go to device settings.
Enable the alerts and notifications that you want to get.
5. Motion sensitivity is low
The motion sensitivity of your doorbell camera is set to default. This means that it cannot detect minor motions such as passing cars or moving trees, especially at night but it can detect any major movements such as a person running or walking.
If your Ring doorbell camera is not detecting any motion, you might want to follow these steps to increase the motion sensitivity of your camera:
Open the Ring app on your smartphone.
Go to your Ring devices.
Select the device that you want to modify.
Open Ring motion detection settings of your camera.
Select the "Motion Sensitivity" tab.
Drag the slider to the far right to put the motion sensitivity to the max.
6. Glass in front of the camera
The technology that your Ring doorbell is using in order to detect motion is Passive Infrared (PIR). This type of technology can detect motion through heat sensors.
So how far can a Ring camera see? The Ring camera's PIR technology can detect motion from its position up to 30 feet.
If your Ring doorbell camera is not detecting motion through the window, it might be caused by the glass. You might want to reposition your doorbell camera so that it has no objects obstructing its line of sight.
7. Inappropriate motion zones
If your Ring doorbell camera is not detecting person movements, you might have inappropriate motion zones. Motion zones are parts of what your doorbell camera can see where if it detects any movement in that zone, it will start recording.
You can adjust the motion zone of your doorbell camera so that it will not be picking up cars and trees.
Here's how you can adjust your Ring doorbell camera motion detection range:
Open the Ring app on your phone.
Select the Ring device you want to modify.
Select "Motion Settings".
Tap "Camera Motion Zones" under the Zones tab.
Adjust the motion zones as you see fit.
Save the motion zones settings.
What to Do If You're Still Having Problems?
If you have tried the above-mentioned fixes for your Ring camera which stopped detecting motion and nothing works for you, you can access Ring's customer support page. You can call or chat with a live Ring agent or have discussions with other people who also use a Ring doorbell camera.
You can also do doorbell camera replacement if you have an extra room for your security budget. Your Ring doorbell camera might be old enough to have problems of not recording motion and needs to be replaced.
Conclusion
Security isn't something that you can neglect and get away with it. If your security system shows irregularities, it's important to act upon it and have it fixed as soon as possible so that you can eliminate security risks that can harm your family or your business.
Knowing the reason why your Ring doorbell camera is not detecting motion can help you in the troubleshooting process. If you can't do it yourself, you can always ask for professional help in fixing your doorbell camera.
---
Related Articles: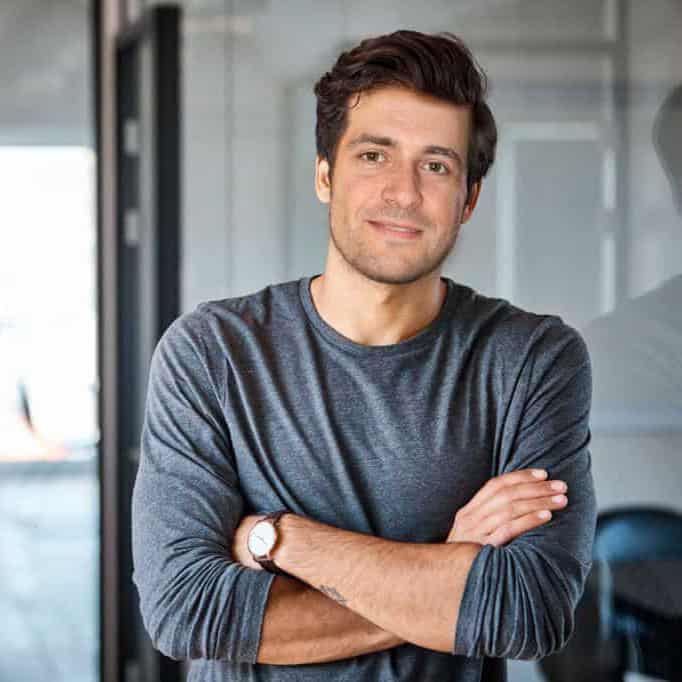 I am the last member to join Revolar and might be just the luckiest to work with dedicated people like Teddy and John. Our team has established a process where my only job is writing the best content to deliver incredible ideas and guides.