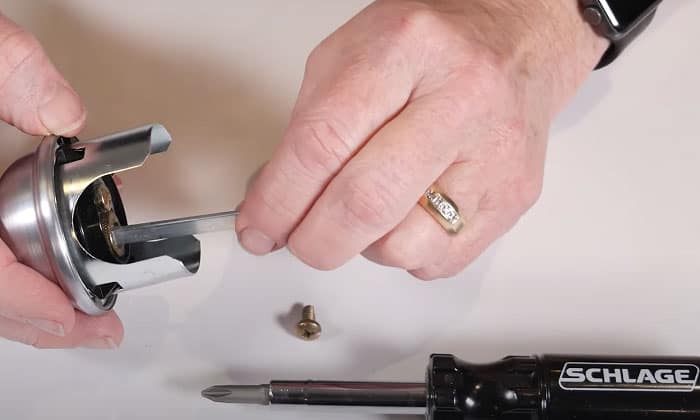 Rekeying any door lock for an inexperienced homeowner is already hard enough, not to mention if their lock is made by Schlage. How to rekey a Schlage lock without the original key when you accidentally lost or misplaced this important piece?
Although most people would think that the fastest way to deal with this situation is to call a locksmith, not all cases are necessary for you to spend money on. This article will show you the best way to solve this problem and make a new key for your door lock.
What You Will Need to Follow This Tutorial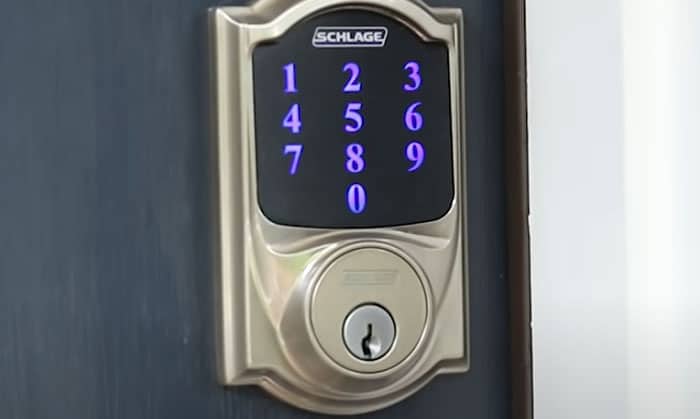 In some cases when you lost the original key, you may think of using Schlage replacement keys. However, not everyone has spare keys for their deadbolt door lock in storage.
That is why you need to follow our step by step instructions below to finish this task with the least amount of time and effort possible.
Prepare the following tools:
Paper clip
Retainer ring tool
Plug follower tool
New key
Instructions in the rekeying kit
Step by Step Instructions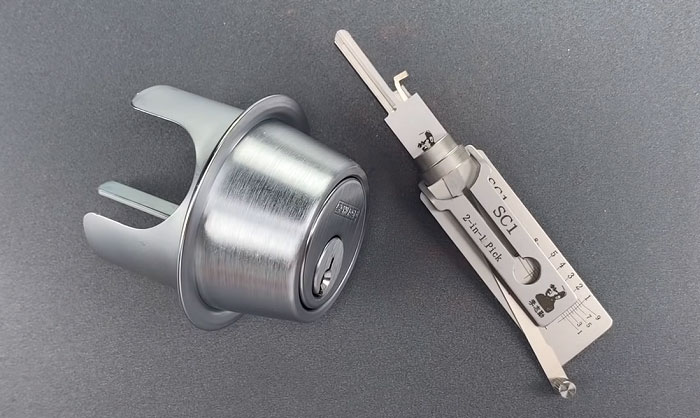 Here is the quick and simple procedure you need to follow to rekey deadbolt without original key, specifically a Schlage lock.
Step 1: Use legal tools for lock picking to open your own house door.
Step 2: Take a paper clip. Press it firmly into the knob hole, which is situated on the knob side. As soon as the knob clip releases from your applied pressure using the paper clip, pull the knob off.
Step 3: Separate its cylinder housing. Find the tool for the retainer ring included in the Schlage rekeying set for the removal of this ring.
Step 4: Take the plug follower tool to lift the cylinder plug out of the cylinder. Remember to do this evenly and slowly, or else, the pins might spring out, wasting your time.
Step 5: Eliminate the old pins to put your new key in. Match the color-coded pins with their new positions by following specific instructions in the rekeying kit.
Step 6: Reverse these steps with your new key in place. Lock your door one time to secure the cylinder, doorknob, and housing mechanism.
What Is a Schlage Lock
Schlage, established in 1920, is a reputable lock manufacturer from the USA. Its headquarters is currently located in Colorado. This brand is famous for producing a series of high-quality commercial and consumer locks across the country.
Not only are Schlage locks attractive, but they also deliver a high level of security to protect your property. Many people choose to equip this type of lock on their entry door.
Moreover, you can rest assured that the Schlage deadbolt lock is AAA graded for safety in residential use, passing different criteria for Durability, Security, and Finish. This is why these locks have such high prices: their impressive look and performance.
You should not worry about not being able to rekey a door lock without the original key, especially when it is from Schlage. The good news is you have our help right here to guide you through the entire rekeying process. Another way, if you already own the master key, check out this guide to rekey now.
Check out this video for more information on how to rekey Schlage lock without key:
Summary
We hope that our clear and detailed instructions will help you rekey a lock without the original key. We believe this is the simplest process you can find to handle this situation and continue using your door lock to protect the house.
What do you have in mind after reading this article about how to rekey a Schlage lock without the original key? Let us know in the comment section. Do not forget to share it with friends and family for them to know the steps as well!
Thank you for reading.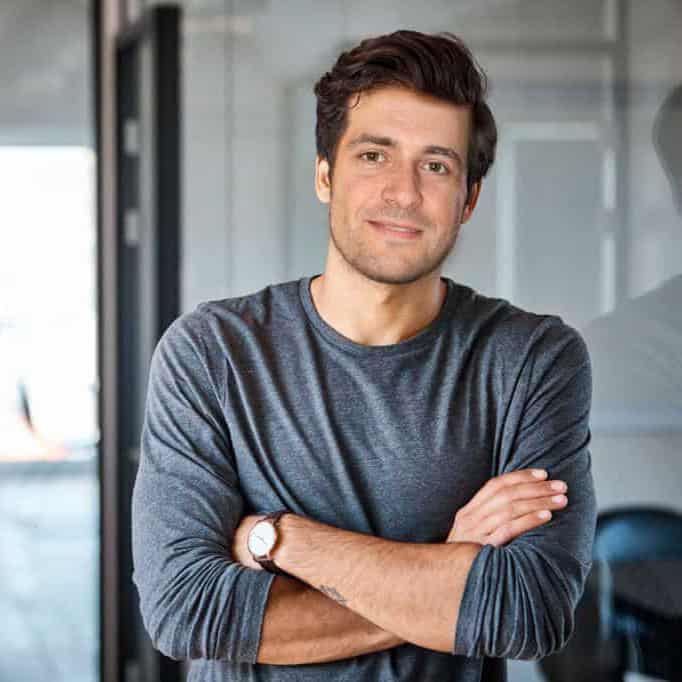 I am the last member to join Revolar and might be just the luckiest to work with dedicated people like Teddy and John. Our team has established a process where my only job is writing the best content to deliver incredible ideas and guides.