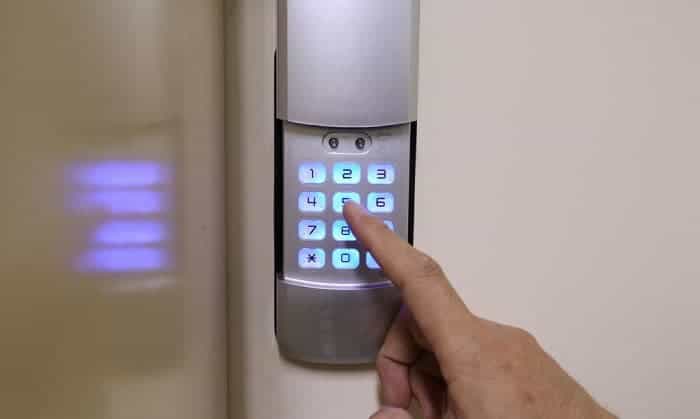 Kwikset is a reputable manufacturer offering a wide variety of smart electronic locks that serve commercial and residential uses. SmartCode locks from Kwikset are widely favored by those wanting to use access codes for unlocking doors.
If you wish to own such a lock, it is best to understand how to change code on keypad door lock, especially Kwikset SmartCode 909 change code procedures. This is how you can improve the security level of your place with programmable codes.
This article explains why you should change code on electronic door lock on a regular basis and guides you on how to complete this task in an effortless way. You can rest assured that these small actions are incredibly easy to carry out.
What You Will Need to Follow This Tutorial
Although there are only a few simple moves, it is best for you to know how to do the Kwikset SmartCode change code process step by step effectively.
You'll need an Allen wrench to follow the tutorial with confidence.
How to Change Code on Keypad Door Lock Step By Step Instructions
Step 1: Change the Kwikset SmartCode
Target the Kwikset SmartCode assembly's interior sides and you will find dual screws on each side. Loosen and take out the screws using an Allen wrench. Be careful as you do not want to damage the lock assembly.
There is a "Program" keypad button on the door's interior side. Press it when the door is open. The best way to remember your security code on this keypad door lock is to enter a 4 to 8-digit code.
At the center of your SmartCode keypad, press the "Lock" button. The first user will have a regular security code programmed with this step.
Step 2: Add More SmartCode For Other Users
The best thing is that you can create and reset a Kwikset lock code for 4 different users at the same time. This process is just as manageable as the tutorial above.
Press the "Program" button twice so you can add another security code for a second user — for example, your relative. Enter up to 8 digits in your new code; then, touch the "Lock" button to complete the process.
You may want to repeat all the steps above to make new codes for other people. Press the "Program" button 3 or 4 times to program security codes for the third and fourth person.
Why Do You Need to Change Code
It is possible for you to offer another separate code on your keypad door lock for close friends or house guests. Or you may simply want to change the lock codes after a while and not reuse the old ones too long to ensure maximum security.
If you are suspicious of someone knowing your keypad door lock code, it is best to change it as soon as possible. However, this case does not happen regularly unless you have shared the security code with another person, such as a friend.
Conclusion
It is important for you not only to learn to use an electronic door lock but also to change smart lock code quickly and effectively, especially when it is a Kwikset SmartCode. Regular code changing will help enhance home security.
What is your opinion on the provided information in this article? We hope you find it helpful for learning how to change code on keypad door lock. Remember to share this precious tutorial with friends and family, and thank you for reading.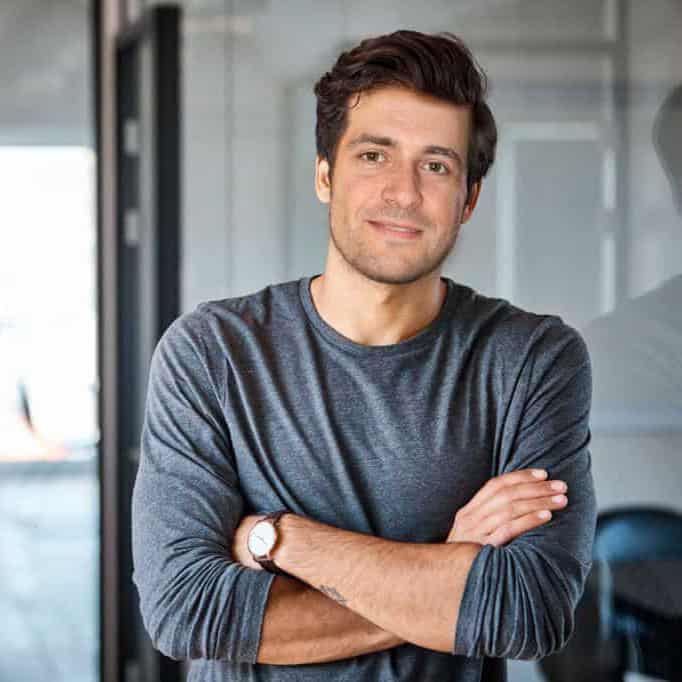 I am the last member to join Revolar and might be just the luckiest to work with dedicated people like Teddy and John. Our team has established a process where my only job is writing the best content to deliver incredible ideas and guides.