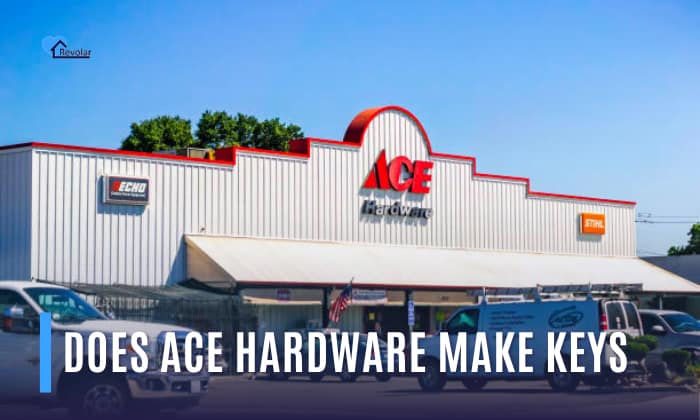 If you're looking for places to get keys made, you may have asked yourself, " Does Ace Hardware make keys?" The answer is a resounding yes!
You can enjoy a comprehensive and convenient key cutting and copying service at Ace Hardware, whether for houses, cars, or mailboxes.
Read this guide to learn more about this hardware store that makes keys.
Ace Hardware's Key Making Service
We all know that Ace Hardware is a popular hardware retailer in the U.S. and worldwide. The business offers an extensive range of products, tools, and materials tailor-made for home improvement projects, including the nifty service of key duplication.
Ace Hardware will copy your keys at all of its locations. You can check their website, call the company's hotline, or use its store locator tool to find the nearest local branch you can visit.
Ace Hardware usually opens at 9 am and closes at 6 pm on weekdays. On the weekend, it opens at 11 am and closes at 5 pm, though operating hours can differ from one location to another. Look up your chosen branch first to avoid wasting time.
In the meantime, check out the types of keys that you can get copied at Ace Hardware:
Types of Keys Ace Hardware Can Make
1. House Keys
You can go to Ace Hardware to get your home keys copied. They offer duplications for various house keys, such as for your door, closet, and office, as well as blanks to save you shopping time.
For house keys, skilled personnel at Ace Hardware prefer using their manual machines as they are faster than the new automated ones. These older machines can cut two or three copies of keys in just one go, and each costs around $1.50 to $3.00.
2. Padlock Keys
Whether it's a shed, storage unit, or a toolbox, padlocks play a crucial role in securing your belongings.
Ace Hardware can precisely replicate padlock keys, granting you easy access to your possessions. Make sure to bring a working original padlock key, as it may be challenging for the machine to copy a broken key. The price can be the same as the house keys.
3. Car Keys
Losing your car keys can be incredibly frustrating. Ace Hardware's expertise extends to duplicating car keys, both traditional metal keys, laser cut, and key FOBs.
In the modern age of advanced automotive security, chip keys have become a staple for many vehicle owners. Ace Hardware can duplicate car keys with chips so that you can have a backup in case of emergencies.
The store uses their new machines for this type of item, as it is more high-tech.
Additionally, key fobs are the newest technology guarding vehicle access. Ace Hardware can create duplicate key fobs, allowing you to conveniently lock, unlock, and even start your car without worrying about being locked out.
They can also do car key programming and replacements for your key fob.
How long each replacement takes may depend on your car type. But you can get your basic car key copy in just minutes, while key fobs could take up to one hour.
This service may cost between $10 and $300.
4. Mailboxes
If you need a new mailbox key for a family member, simply bring your current one to the store to get a duplication. Note that USPS keys are off-limit, but homeowners can contact the postal service to acquire a new set for a small fee.
Conclusion
We hope we answered your question: "Does Ace Hardware make keys?" Again, the answer is yes. Whether you're looking for spare keys for your house, car, or padlocks, Ace Hardware has the expertise and technology to provide accurate and efficient duplication.
The good thing is you can find this service at numerous locations throughout the US. So, the next time you need home or car key replacement, remember that Ace Hardware is ready to assist you.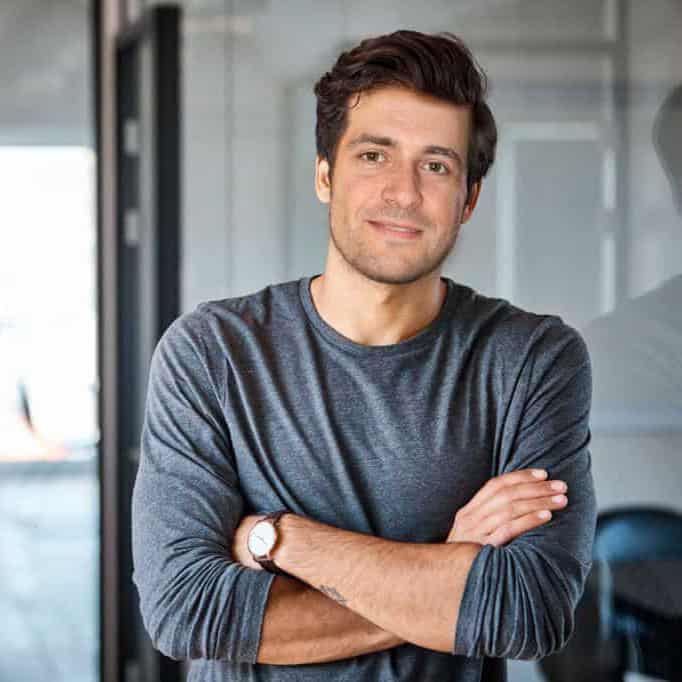 I am the last member to join Revolar and might be just the luckiest to work with dedicated people like Teddy and John. Our team has established a process where my only job is writing the best content to deliver incredible ideas and guides.