One of the Ford's best trademarks that many people may not be aware of is the set of keypads installed alongside the vehicle's door.
The company is committed to making its drivers' lives easier; they even developed this innovation, which allows users to use Ford keyless entry features with this keypad.
The keyless entry keypad, as the name implies, enables the users to unlock the vehicle without using keys. If you're considering a Ford Escape, or one of those curious folks wondering how to lock a Ford Escape with keypad and other equipped Ford vehicles, this is for you. Let's explore!
How to Lock a Ford Escape With a Keypad
Depending on the model of your vehicle, the keypad may have physical buttons or be invisible until you touch it.
On more recent models, the capacitive touch keypad near the driver's window is invisible until it is touched. It illuminates so you can see and press the right buttons. Earlier models have a manual keypad, often found near the handle on the driver's door.
The Ford Escape keyless entry keypad allows you to input a code to lock or unlock your vehicle. Locking the doors is pretty quick and easy. Here's how:
Step 1. Close the driver's door.
Step 2. Lock the doors.
Press 7-8 and 9-0 buttons simultaneously. To easily do this, you may use your thumb.
Note: Always ensure that the doors and windows are locked properly before leaving your vehicle.
Helpful Tips for Using Ford Keyless Entry Keypad
1. Entry key code
You will need a 5-digit key code before you can start locking and unlocking the vehicle.
For brand new vehicles, the factory key code is provided in the vehicle's key tag.
The user's manual includes instructions for using the keypad and other Ford keypad tricks. Alternatively, using your ignition keys, you may retrieve the factory code with the following steps.
Step 1: Place the first key into the ignition, turning it on and off before pulling it out.
Step 2: Insert the second key and turn it on.
Step 3: Your Ford Escape door code will be displayed on the dashboard.
For vehicles with previous owners, requesting the factory code from the past owner is suggested so you can reset the entry code.
2. Keypad for other Ford variants
Are you wondering how to lock Ford Fusion with keypad or another Ford vehicle? If yours is equipped with this feature, the steps to lock and program your Ford Fusion keyless entry are just the same.
Ford is generally a keyless entry vehicle;. However, this feature may not be present on all variants, you may add a keyless entry keypad when you purchase a car.
Alternatively, you may have it installed later should you wish to, or add one for the passenger side for convenience.
How Secure is a Ford Keyless Entry?
The keyless entry system is intended to work within a 2-meter radius of the vehicle, preventing hackers from intercepting to escape the car passcode from afar.
Furthermore, Ford incorporated motion sensors in their keyless entry fobs to prevent them from transmitting codes if they remain stationary for more than 40 seconds.
As always, taking certain precautions before leaving your vehicle is vital. Anything else you can do to make the vehicle more difficult to steal will serve as a deterrent.
Conclusion
A keypad locking mechanism is one of the most advanced vehicle security solutions found in Ford vehicles, especially the Ford Escape. If you are a variant owner, knowing how to lock a Ford Escape with keypad is a must.
With this innovation, you can just secure your keys, lock the vehicle, and re-enter using Ford door code only you know, letting go of the worries about misplacing keys when you're out and about.
With all the essential safety measures employed, you will appreciate how security and comfort meet when you experience how this technology offers a different level of convenience.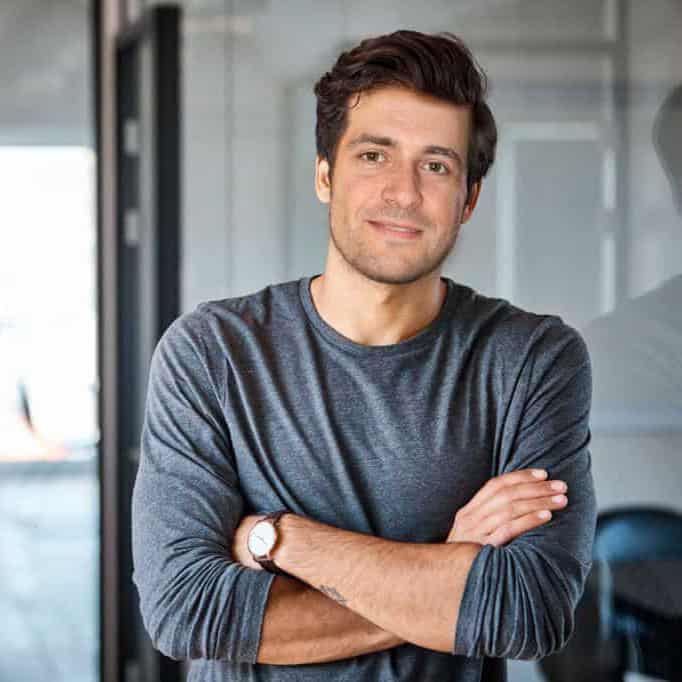 I am the last member to join Revolar and might be just the luckiest to work with dedicated people like Teddy and John. Our team has established a process where my only job is writing the best content to deliver incredible ideas and guides.