Instinct – an app-enabled personal safety device that does more than just act as a panic button. With 1, 2, or 3 clicks, it texts contacts your live GPS location, a customizable message, and if you're safe, uneasy, or in an emergency.

Unlike other emergency alert / panic alarm devices, Revolar has no mandatory fees, is extremely discreet (1.1"), and doesn't need recharging. We continually innovate – since we launched Revolar Classic, we've added customizable messages, safe check-ins, "Find My Revolar", "Ring My Phone," and more.
We designed it so you'll love carrying it with you every day, so it will be there if you ever need it.
Return Policy & 1 Year Warranty
Additional Features:
IP68- Waterproof
Drop Proof
FREE App
Up to 6 month Battery Lif
Bluetooth Low Energy
No required monthly Fees
Cancel alerts anytime on the ap
Revolar Personal Safety Devices are compatible with the following smartphones*:
- iPhone® 5 or newer models operating on iOS 9.0 or later.
- Most Android™ smartphones manufactured by Samsung®, LG®, Google®, and Huawei®. Must be operating on Android 5.0 or later.
*Exclusions apply. Some makes/models may be unsupported.
Revolar has a 45-day return policy and offers a 1-year limited warranty. To reach Revolar customer service, email hello@revolar.com.
Shipping weight: 4.8 ounces
Item weight: .64 ounces
Product dimensions: 1.1 x 1.2 x 0.5 inches (Quarter sized)
Revolar is designed to be easy and simple to use

Stay in touch, instantly
Shares your GPS location
Send for help faster than your smartphone
Ring Me: make your phone ring
Stay connected with loved ones
Revolar is small, yet powerful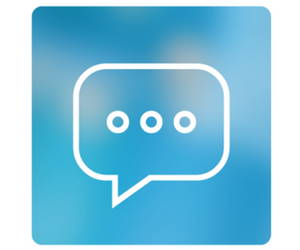 Personalize your Check-In and Alert messages for daily use, going out, traveling and more.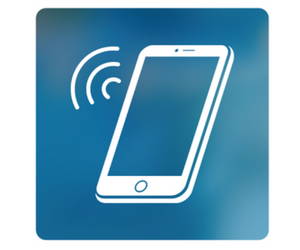 Activate Ring me to receive a discreet call to exit any situation like an awkward date, and get help when you need it.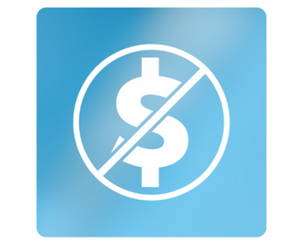 Sending alerts to friends and family is free. Messaging and data rates may apply.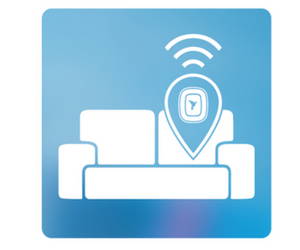 Make your instinct chirp so its easier to find if you mispalce it.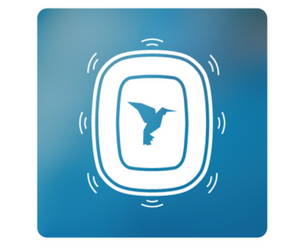 Know when your alerts are sent and opened through silent vibrations from your instinct.
When safety is a concern, you can rely on the Revolar Instinct
Requires little to no training
Security at your finger tips
No Required monthly fees
Replaceable battery
Waterproof and drop proof
Helps you find lost keys, too!