Which tool can be used to unscrew a lock cylinder? Usually, people will use vise grips for this task. Fire departments may also use a K-tool, which is a forcible entry kit that can pry out the lock rather than unscrew it. In any case, you may have also heard of a cylinder removal tool.
So, what is it, and how does it work? Read below and find out.
Cylinder Removal Tool – Definition and Function
A cylinder removal tool is usually made from steel, making it sturdy and easy to turn when it grabs onto the lock.
You might have seen the Kwikset cylinder removal tool, which usually weighs around 0.04 pounds and can be inserted into the spindle on the lock.
It is designed specifically to remove a lock cylinder for you to rekey your device, and it can also take out the plug clips easily. You can also reposition the cylinder with this tool if you want to rotate it for better key positioning.
To use a cylinder detachment tool from the Kwikset lock tools, you can follow these steps:
Locate the tab or the thinner end of the cylinder lock removal tool.
Insert the thinner end inside the spindle on the lock.
Turn the removal tool until the keyway is in the unlock position.

Depress the tab near the spindle with your tool, then turn the lock upside down to pull the spindle out.

Insert the removal tool inside the slot where the spindle used to be. Push the tool down until it goes all the way in.

The lock cylinder should fall out of the knob.
Are There Any Tools to Unscrew a Lock Cylinder?
To remove the cylinder lock, you can use the tools we mentioned above.
However, if there is no removal tool available, you can use a screwdriver. However, it might take you a lot of time and may damage the lockset in the process.
Some people use a pry ax. But such a tool is designed for both cutting and prying, which is not ideal if you want to work on small mechanisms.
You can also make a Kwikset cylinder removal tool of your own, especially if you are good at handicrafts and have the facility and materials needed.
Conclusion
Hiring a locksmith or a professional would cost you, especially for something so simple that you can do yourself. Taking time to know how to unscrew a lock cylinder will improve your DIY skills.
Knowing which tool can be used to unscrew a lock cylinder will go a long way when dealing with door problems inside your house. Just grab your trusty cylinder lock removal tool, and you are ready to go.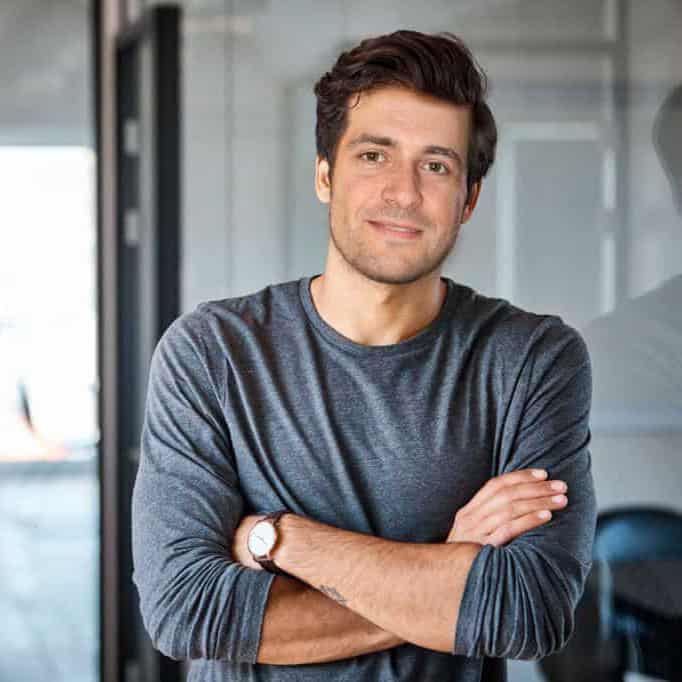 I am the last member to join Revolar and might be just the luckiest to work with dedicated people like Teddy and John. Our team has established a process where my only job is writing the best content to deliver incredible ideas and guides.