Imagine a scenario wherein you're finally free from joggling many keys just to access a common area or partition room inside your house— heaven, right?
With the passage function lockset, gone are the days when homeowners worry about losing keys to their hallways or closet door. But really, what is a passage lock, and how does it function?
The passage function lockset does not have any security mechanism— meaning the door cannot be locked using this gadget. It only has a knob and a latch that is extended to the door frame hole, which functions to keep the door shut.
What is a Passage Lock?
Traditionally, all door locks function to keep people out of premises if they don't have an access key to the door. This capacity is often referred to as an entrance lock function.
However, the passage function lockset is far different from that as it does not exist to fulfill security needs.
As stated, passage locksets are only engineered to keep the door shut, promoting easy access to the common areas that only demand privacy and not security.
Owners only use a passage door knob inside their house, essentially in those rooms that don't need to be locked, like a child's game room, laundry room, or closet.
Features of a Passage Lock: How Does It Work?
Essentially, the passage function lockset has these three main features: it is non-locking and has no keyhole in the knob or lever.
The set includes a latching mechanism attached to the door frame to keep the door closed. Moreover, the two freely-turning levers or knobs function to open the door by unlatching or unfastening the door from the doorframe.
Different Designs of Passage Locksets
The design of the passage lockset generally varies regarding its handles on both sides of the door. Some have knobs that you might have already seen somewhere, while some have levers like a passage mortise lock.
Moreover, passage door handles have different finishes that can go along with the aesthetic of your house and interior decor!
Characteristics of Passage Door Lock
1. Functionality
This lockset function is ideal for houses that have children or disabled family members living in them, as they often have a hard time unlocking doors to enter the partition or a room.
2. Added privacy
Added privacy is something that the passage doors offer to its users. Many homeowners decided to install passage doors mainly to seclude an area without the hassle of installing actual and traditional swinging door locks. There's no lock cylinder on them, though the knob or latch does turn, unlike a dummy lever.
3. Security
Considering the passage lock definition— it is safe to say that passage door locks are hardly security locks. They do not require keys to operate and bypass, unlike the usual classroom lock function and storeroom function lockset.
Since the passage function lockset is considered to have a grade 3 level of security, you will need to combine it with other home protection measures if you want to install it on exterior doors.
FAQs
Passage lock vs privacy lock: what is the difference?
Both passage and privacy locks are only engineered to be installed inside the house. They are considered weaker in terms of security.
The main difference between the two is the presence and absence of a locking mechanism.
Although considered a non-security lock, a privacy function lockset can still be locked on the inside part of the door. That way, people are kept out of the room when seclusion is needed.
Meanwhile, the passage lock does not require any lock mechanism. People inside the premises can access the door at all times.
How do you open a passage lock?
Opening a passage door lock is as straightforward as turning the door handle, either a knob or a lever, to retract the latched door tongue out of the door frame.
Conclusion
As often overlooked, not all locks in the market are made to perform security duties in your home. Some are there to help you build structure and impart a sense of privacy to your surroundings.
That's why it is essential to learn what is a passage lock, as it would not only give you the convenience it offers but also open you to different possibilities in designing your residence.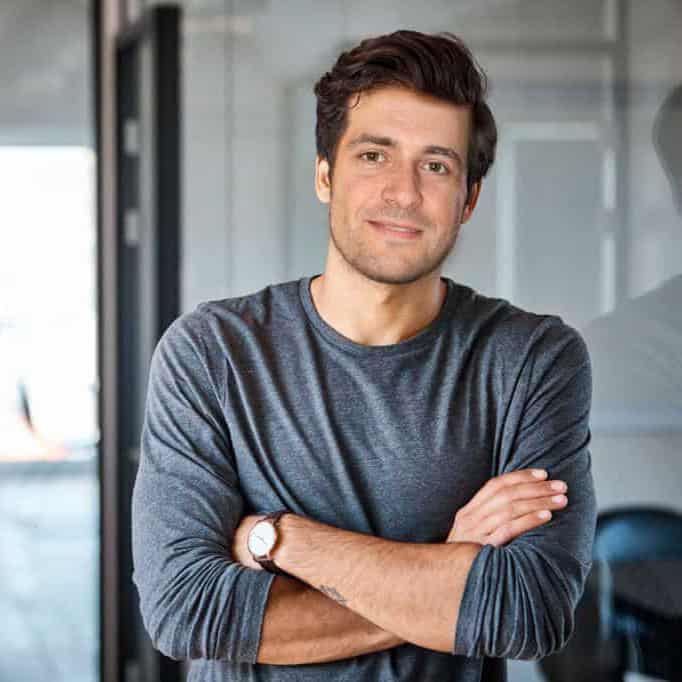 I am the last member to join Revolar and might be just the luckiest to work with dedicated people like Teddy and John. Our team has established a process where my only job is writing the best content to deliver incredible ideas and guides.