What is a non mortise lock? A non mortise lock is commonly seen on the doors of cabinets or drawers to secure personal belongings, or on residential doors.
Finding a non-mortise lock is not difficult, and you can bet that it is easy to use. We will guide you on what it is, as well as compare a mortise and a non mortise lock to help you make the most suitable shopping decision.
Everything You Need to Know About Non Mortise Lock
If you recently got new furniture, getting a non-mortise lock would be a brilliant idea. Moreover, it can be a fine replacement for the lock of your wardrobe.
Most non-mortise locks available on the market are made from steel with an affordable brass plating to improve durability in the long run. They are also cheap and can be screwed on easily.
The best thing about a non-mortise lock is that its bolt can shoot in both directions to suit your preference of left or right handling when opening and locking the door. Non-mortise locks often have an antique finish, which some users find attractive.
Are Non Mortise Locks Universal
Not all non-mortise locks are the same. Before installing a new lock of this type, it's necessary to check your old one first. A non-mortise lock may have a backset or screw holes that do not match the lock you want replaced. In this case, your door may need some adjustments.
What Are Surface-mount Locks
Surface-mount locks are locks that fit on cabinets without mortising. These locks often have the following components: a backset, selvedge, lock plate, lock body, and lock bolt. Surface-mount locks are more visible than a full or half mortise lock and are not compatible with drawers.
Is a Mortise Lock Better Than a Non Mortise One
Without a doubt, a non mortise cabinet lock is both strong and reliable enough to provide a good security level for your door. It is also easy to look for in the market and versatile to work with most types of cylinders and door furniture.
However, a mortise lock would adapt better to heavy-duty commercial use than the non mortise model. You can easily secure your door from both ends if there is a mortise lock on it. Thus, it delivers better protection for your belongings.
What Are Some Common Types of Cabinet Locks
Some common locks used for cabinets are: cam locks, latch locks, side-mount drawer locks, combination locks, and electronic keyless locks. Many of these locks are child-proof to prevent kids from messing with your belongings and hurting themselves.
In terms of security, a keyless or electronic lock tends to be the most effective, as people of all ages will have problems bypassing this type of device.
If you have multiple drawers or cabinets to secure, it's best to consider buying a pack with multiple locks.
How Much Does It Cost to Install Cabinet Locks
If you're hiring a locksmith, it might cost around $120 to install a cabinet lock, depending on the type of lock used. However, if you buy and install the lock on your own, you'll only have to spend money on the lock and other setup components like screws.
Summary
We hope that through the information provided in this article, you have understood what is a non mortise lock and its overall functions. If you can make use of this lock, it would help you secure cabinet or drawer doors much better.
So what do you think about this article? Do not hesitate to let us know your opinion in the comment section. Plus, it would be amazing if you spent some time sharing the information here to friends and family via social media as well!
Thank you for reading.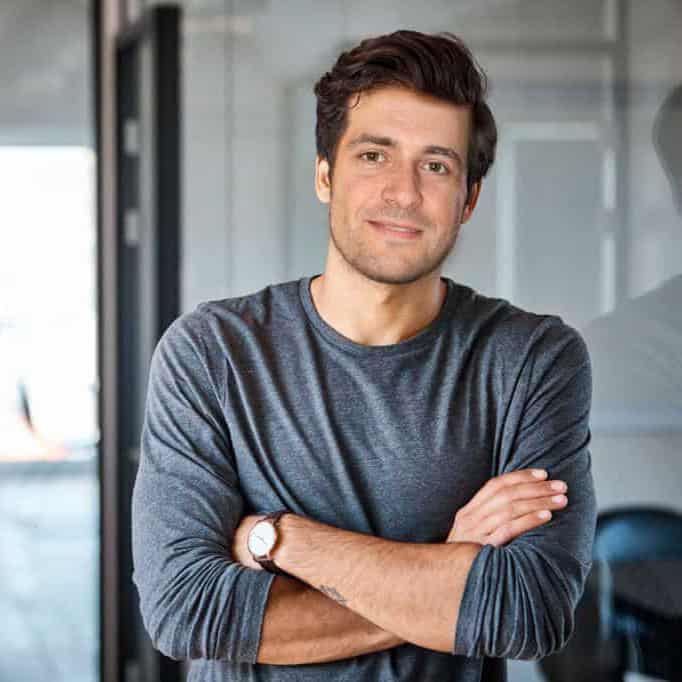 I am the last member to join Revolar and might be just the luckiest to work with dedicated people like Teddy and John. Our team has established a process where my only job is writing the best content to deliver incredible ideas and guides.