Do you want to know how to unlock Whirlpool duet washer control lock? Duet washers have locking features to prevent the washers from operating accidentally. In seconds, you can turn off control lock on whirlpool washing machine by simply pressing the unlock button.
If you have trouble with knowing exactly what to do, this tutorial intends to help you. You only have to follow the instructions below carefully. There are also methods to troubleshoot in case you encounter problems while unlocking the washer.
What You Need
To unlock control lock on whirlpool washer, you don't need any power tools. If you don't have any experience using mechanic gadgets, you can rest easy and follow the tutorial without using one.
Duet washer: The only item that you need to prepare is your duet washer. Check if your washer comes from the right brand since different washers have different steps for usage. However, you can follow our technique with the Kenmore Elite Washer and Whirlpool Duet Dryer.
As a piece of advice, make sure that your duet washer doesn't have any problem with its wires. If the tutorial doesn't work after many tries, you should let a technician check your appliance. You may need an expert to fix your washer.
What to Do to Unlock Whirlpool Washer Control Lock
Before you can unlock your washer, you need to make sure it's plugged in first. After the washer has started, look for the button that indicates "Control Lock". It is usually located on the panel at the top of the washer. Once you have found the panel, look for the unlocking button, then proceed to the next step.
Once you have seen the unlocking button, press and hold it for about three seconds once you have seen it. You will see a "Loc" icon disappear on the panel. This means that you have successfully unlocked the washer. If this doesn't work, unplug the washer for five minutes and repeat this step.
If you want to lock the washer again, you only need to press the unlocking button for about three seconds. Watch this video to see how it's done.
If this method did not work, run the washer in the diagnostic mode. Before starting the test, ensure that the washer is empty and on standby. After setting the washer, choose any key except "Power," "Start,"and "Cancel". Press and hold this key for two to five seconds.
Frequently Asked Questions
1. What will I do if my duet washer won't lock?
Reset the washer by unplugging it for 30 seconds to solve this problem. Once done, run a duet washer quick diagnostic test. Press the Pause/Cancel button if you want to stop diagnosing the washer.
2. Why does my duet washer leak?
There are many reasons why your duet washer leaks. If the washer is leaking even when turned off, check its valve or water supply. But if it's leaking only when running, take a look at the door boot, drain pump, and hose.
3. How will I clean my duet washer?
To ensure that your washer has been cleaned well, open your washer a little when not in use. It will provide air circulation inside the washer to prevent mildew and molds. Also, don't forget to set your washer in a Clean washer cycle. If there's no problem with the washer mechanically, try changing the detergent you use.
Conclusion
Did you learn much from our tutorial on how to unlock Whirlpool duet washer control lock? If your washer is not working, check if it is in the lock mode, then follow the instructions above. It will only take you a few seconds. Aside from that, you don't need tools to unlock your washer.
Do you know friends who need some help with their locked washers? Please share this post with them! We also love to know what other problems you had with your washer and how you have solved them. Leave your comment below.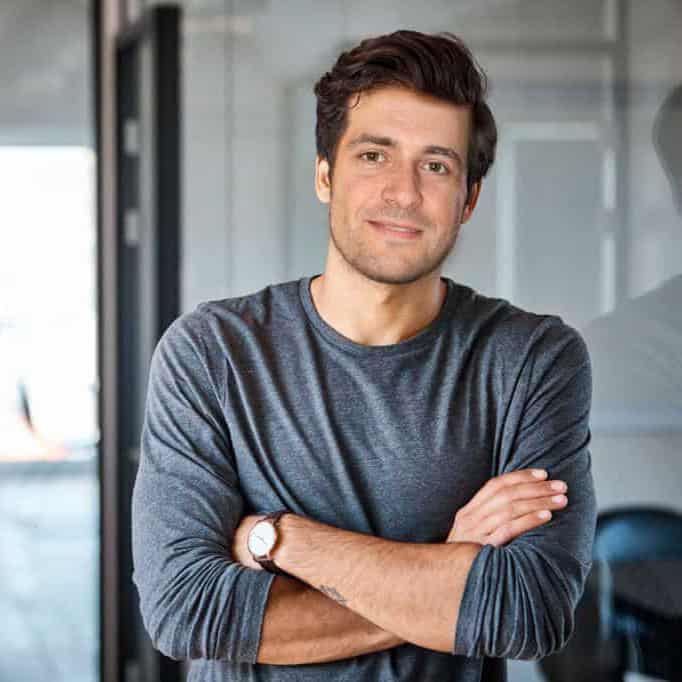 I am the last member to join Revolar and might be just the luckiest to work with dedicated people like Teddy and John. Our team has established a process where my only job is writing the best content to deliver incredible ideas and guides.