If you have recently lost your keys or just moved to a new place, how to deal with the lock on your front door becomes a primary concern. That is why we will compare rekeying vs replacing locks in this article to your advantage in assessing each approach.
Most homeowners just decide to change the existing lock into a new one right away. Such a solution provides you with great security assurance. But, have you ever thought about rekeying the lock?
Rekeying locks can be more cost-effective than you assume it would be. Instead of buying a new lock every time, it is better to try rekeying your lock first. Find out which solution is better and when to rekey rather than replace locks right here!
Rekeying And Replacing Locks
Here are the fundamental differences between changing locks vs rekeying.
Replacing a lock means you discard your old lock and install a new one. You can choose a totally different type of lock, like replacing a knob lock with a smart lock or keypad lock. Needless to say, this method will increase the security of your new home and make your life more convenient.
Whereas rekeying means replacing the current working key of your lock. You will keep your old one and utilize its locking mechanism; just the tumblers or key pins and its key are replaced.
When Should You Rekey a Lock?
Rekeying the lock should cost you less as you can hire a locksmith to alter your old lock's key pins.
What is the best time for rekeying a lock, then?
You lost a copy of your matching key. In this case, it is not advisable to change your lock.
You just moved into a new place without knowing who else owns the front door key; we would recommend rekeying.
Furthermore, you might want to combine different keys of different door locks into one unit for convenience. So, rekeying is recommended as long as your locks are from a single brand or have the same keyhole.
When Should You Change a Lock?
On the other hand, you should not choose to rekey locks in these situations:
Your lock is outdated and no longer secure enough for your front doors. In that case, it is advisable to upgrade the security system with a smart lock. There are many suitable options at varying prices, including electronic, fingerprint locks, keypad locks, and more.
You can replace your lock if the current one is getting old and rusty. Giving the door a fresh look is a great idea, especially if you move into somewhere new.
Also, we will opt for replacing locks when your house doors use different lock brands, but you want to use the same key to open all of these doors.
Rekey Vs Replace Locks: Which One Is Better?
It mainly depends on the situation, so the decision is completely yours to make.
However, a word of advice from the experienced is that we prefer rekeying and only replace the entire lock with a new unit when there is no better method.
It is obvious how cheap yet effective rekeying is because not every situation requires a lock change. You only need to pay very little for the interior key pins, but buying a whole lock package costs you all new parts.
In our opinion, rekeying locks vs replacing have their own distinguished advantages for users. Still, we would always try to rekey a lock before considering replacing it. Keep in mind that rekeying requires knowledge and suitable tools, so if you doubt your handiness, hire a professional locksmith to do it for you.
Summary
In conclusion, deciding between rekeying vs replacing locks depends a lot on your personal circumstance. Either way is alright, and it is just we hope you can practice the mindset of rekeying and see if it works before wasting money on a fresh lock.
Have you made up your mind about which solution works best for your door lock at home? Let us know in the comment section below. Do not forget to share this article with friends and family via social media to help them.
Thank you for reading!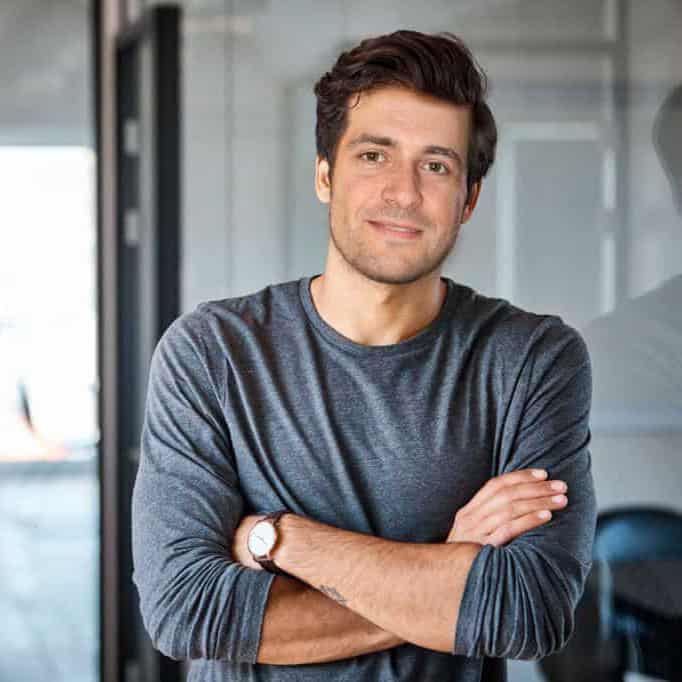 I am the last member to join Revolar and might be just the luckiest to work with dedicated people like Teddy and John. Our team has established a process where my only job is writing the best content to deliver incredible ideas and guides.