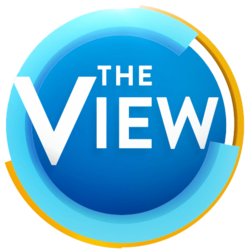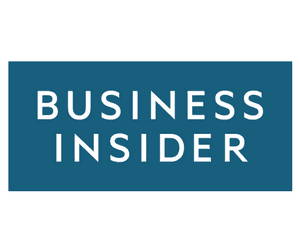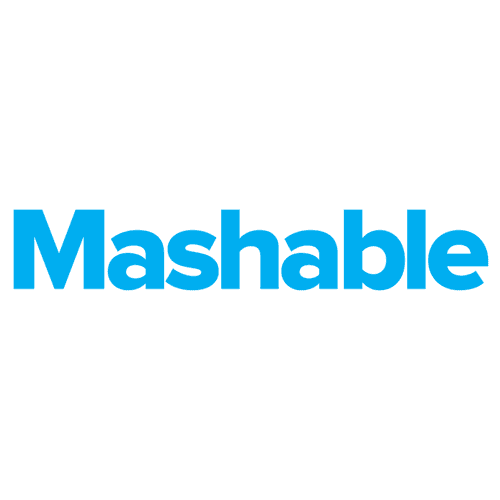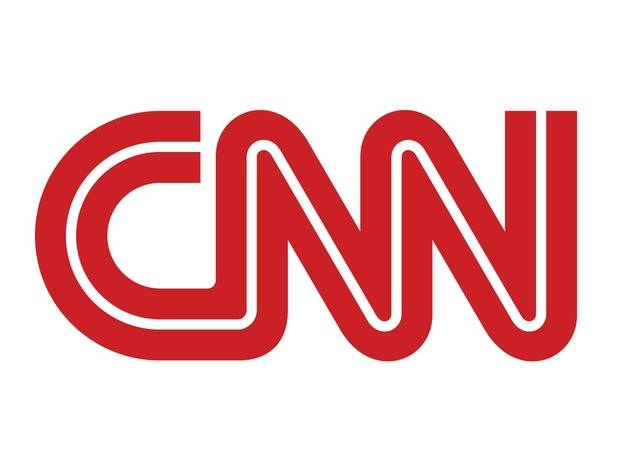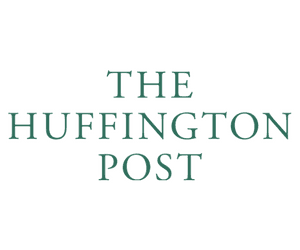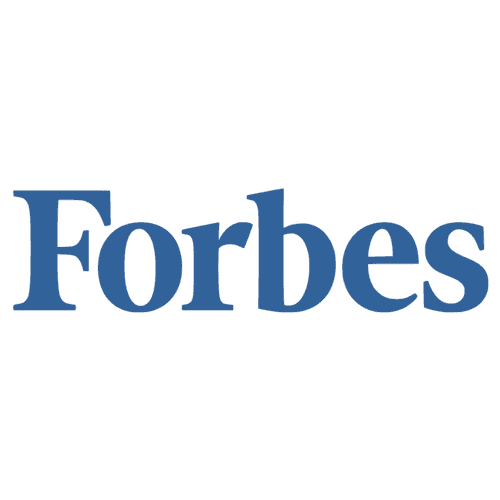 People are talking about Revolar
"Excellent for being in contact + discovering your keys. Impressive technology for keeping in touch. I appreciate that my wife and I can check-in with each other with a single click."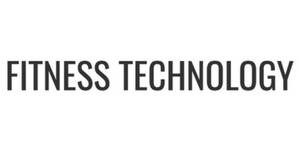 Our press team loves working with journalists who want to share our story. If you are interested in Revolar, please email:
media@revolar.com
Only media inquiries will receive a response.