Technology to protect your team
Workplace safety solutions & employee safety device
Revolar Personal Safety Devices
Finally, there is a multi-functional Personal Safety Device that can provide an extra level of safety in emergencies and peace of mind in most situations.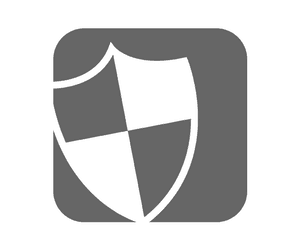 Increased feeling of safety knowing with a couple of clicks help will always be on the way!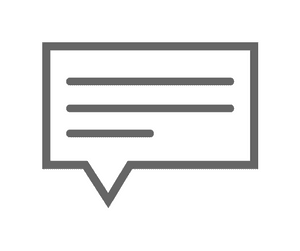 Custom Messaging suited to the situation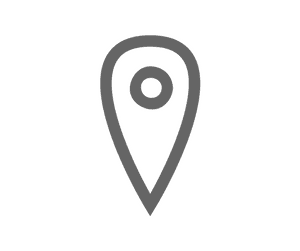 Workers can check in at desired location without feeling as though they are being "tracked" by employer.
Multi-functional yet easy to set up and use

Safety at the press of a button
Small size means Discrete protection
DO YOU WORRY ABOUT THE SAFETY OF YOUR EMPLOYEES?