Subscribers to the 24/7 Emergency Response Service, only have to click their Revolar Personal Safety Device 3+ times* to get immediate help from Emergency Responders fast no matter the time or U.S. location.
Revolar is revolutionizing the personal safety industry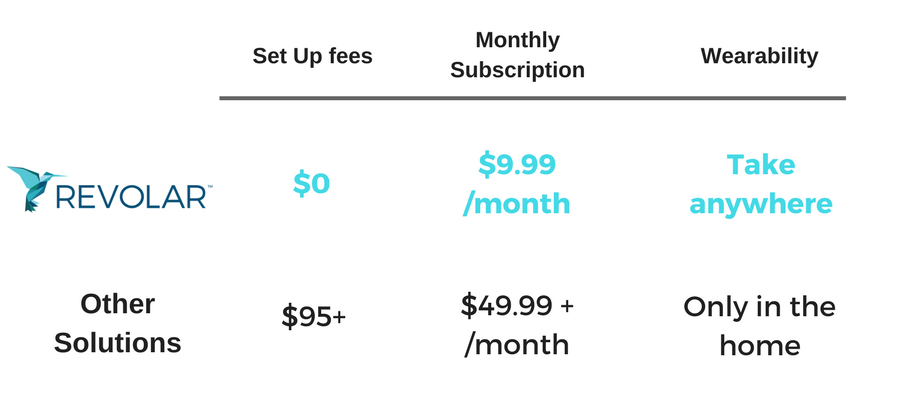 Subscribe through the Free Revolar Smartphone App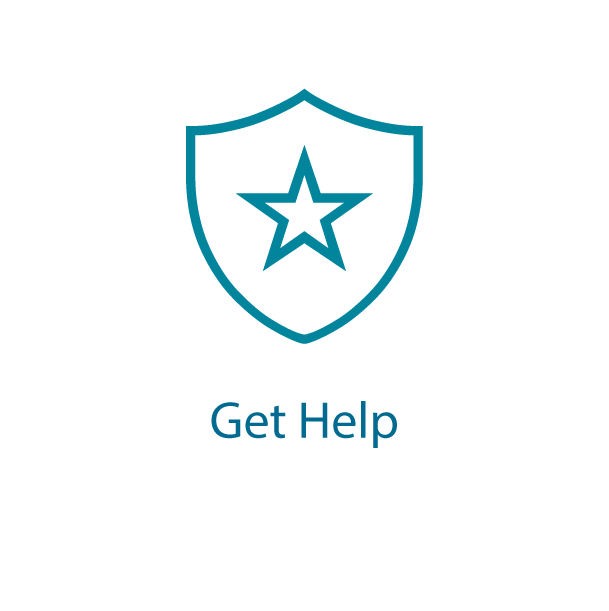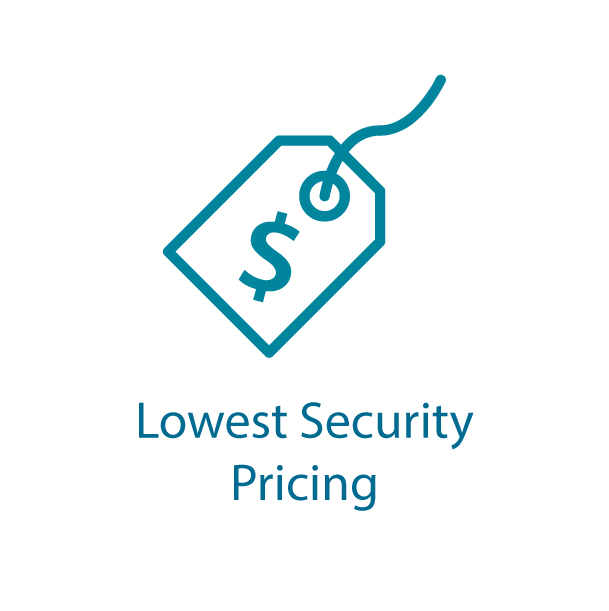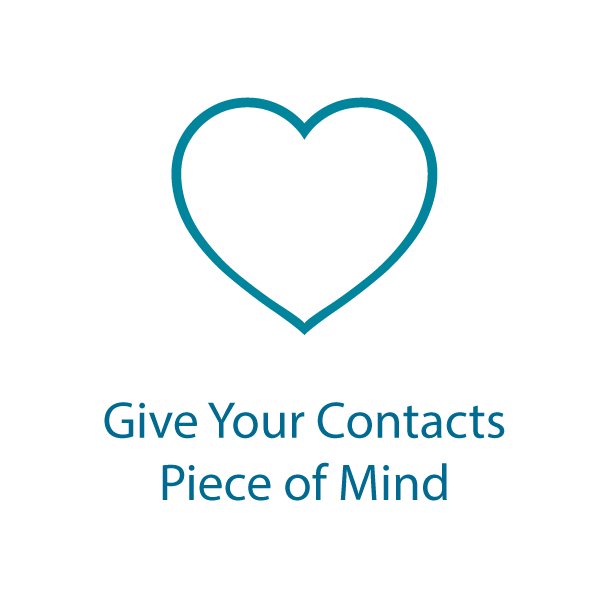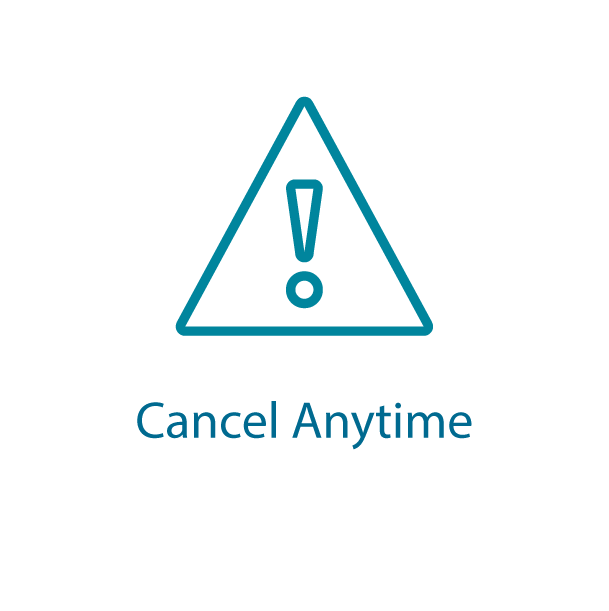 Learn more about our amazing partner!

Advanced
---
Revolar now provides 24/7 Emergency Response Service powered by Safetrek on Red Alerts. When an alarm is triggered from a Revolar device, SafeTrek's certified dispatchers immediately notify first responders of the user's GPS location, personal information, and any contextual data the user has connected.
Reliable
---
SafeTrek's dispatchers will continue to comfort users via text or call as needed until first responders arrive. To date, SafeTrek has responded to more than 40,000 emergencies and instilled peace of mind in more than one million users.
Fast
---
On Red Alerts, first responders will try to text you first and then call you. If you do not answer, they will contact police and send them your way immediately. Safetrek's certified dispatchers will text you within 10 seconds and call you within 30 seconds. If they are unable to reach you they immediately send emergency help your way.
Upgrade to 24/7 Emergency Response Service
Subscribe through the Revolar Smartphone App
* If you are in a place where you feel unsafe and threatened and you start to click on the Revolar device, we understand you may click 3 + times.
Once you click three times, Revolar does its job and help is on the way. More clicks won't negatively impact the help you are going to get.