Revolar Partners with The Davis Phinney Foundation to Help Improve Safety and Independence for People Living with Parkinson's
Revolar, maker of the world's most advanced personal safety device, is proud to announce a partnership with the Davis Phinney Foundation, an organization created to improve the quality of life for people affected by Parkinson's. Beginning on May 15th, every Revolar Personal Safety Device purchased through the Davis Phinney Foundation will help those living with Parkinson's lead a more independent and safer life. As a part of the partnership with the Davis Phinney Foundation, Revolar will not only offer special pricing, but a portion of each sale will go directly to the Foundation to help fund its life-improving work.
The Davis Phinney Foundation was created in 2004 by Olympic medalist and retired professional cyclist, Davis Phinney, to help people with Parkinson's live well today. The organization's singular focus is to provide programs and resources that offer inspiration, information and tools that enable people living with Parkinson's to take action that can immediately improve their quality of life. Through The Victory Summit® event series, Every Victory Counts® manual, intergenerational Sidekicks TM program, Ambassador program, funding of quality of life research and extensive online content, the organization impacts hundreds of thousands of individuals each year.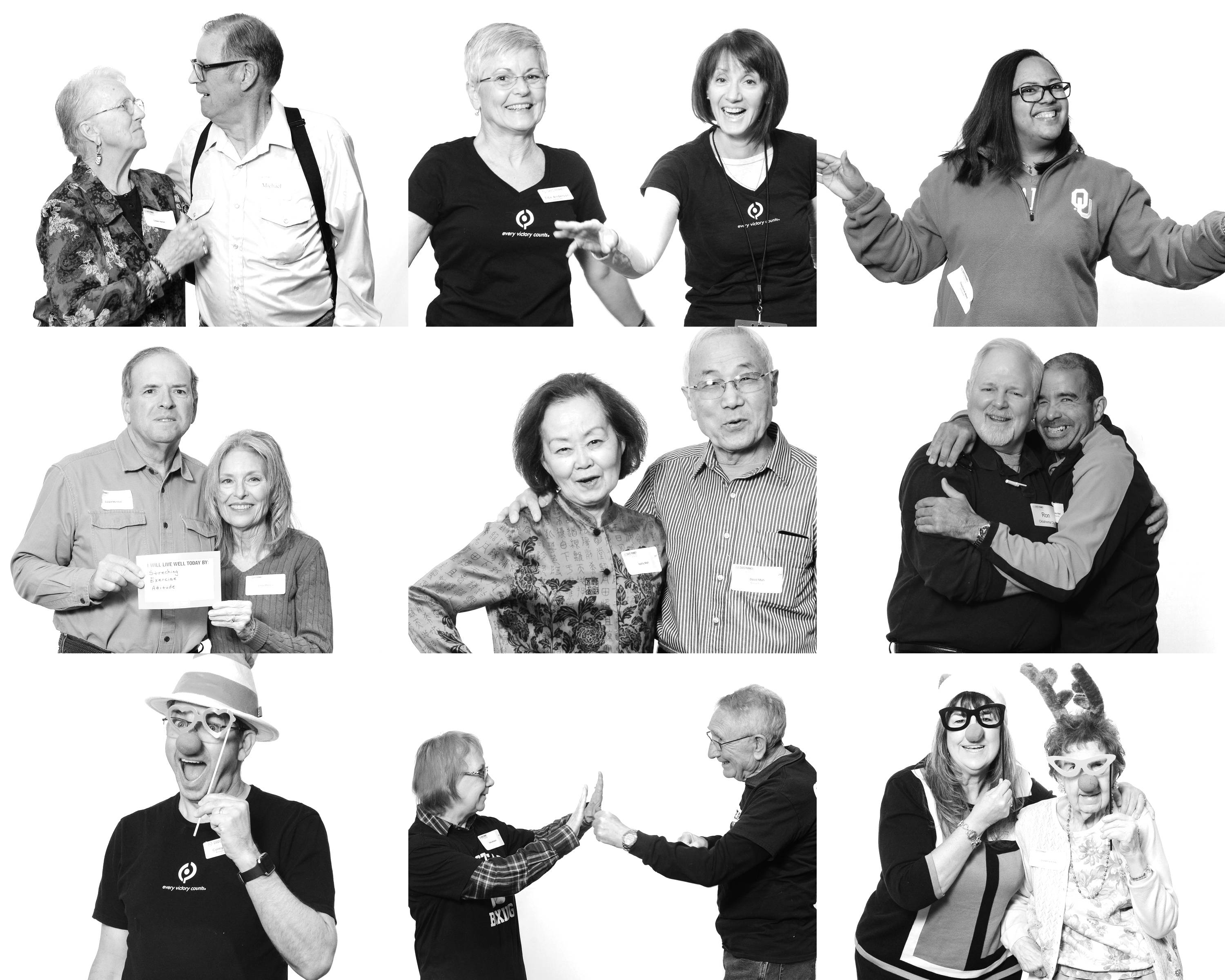 How can I get involved?
Purchase a Revolar Personal Safety device by clicking on the link below and receive 20% off your entire order. A portion of your order will be donated to the Davis Phinney Foundation in your name.